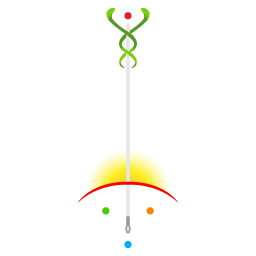 Excelencia en Cirugía
– Certified Surgeons –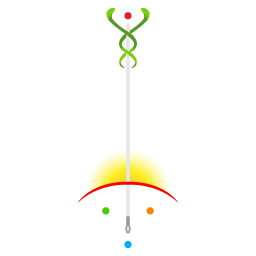 Excelencia en Cirugía
– Certified Surgeons –
We are specialists certified by the Mexican General Surgery Board, our partnertship is based upon giving our patients the best care in a place of excellence, Hospital Angeles Lomas, where we have the most advanced technological resources to achieve our goal: return your health. 
Your health and wellness is our priority.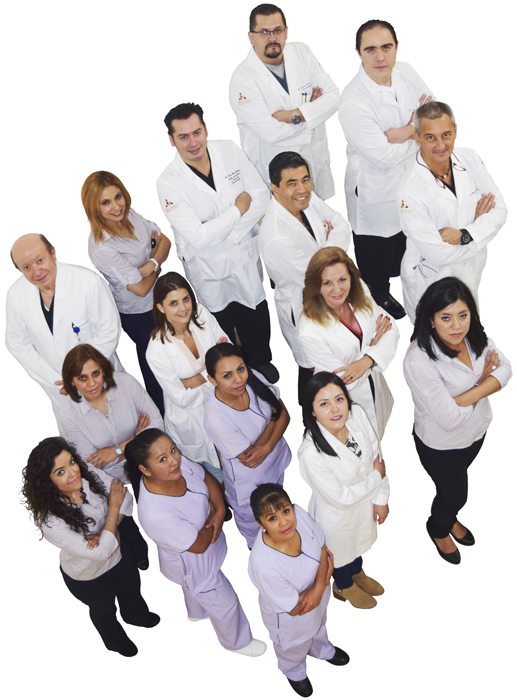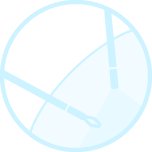 Laparoscopic Surgery
Minimal invasion, for a faster recovery, with less pain and less discomfort.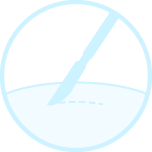 Traditional surgery
For procedures in which laparoscopic surgery is not adequate.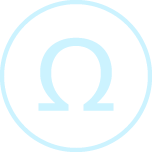 Omega Group
For the treatment of obesity, nutrition programs and surgery.
Our patients share their experience.